Know the routes to discover Guadalupe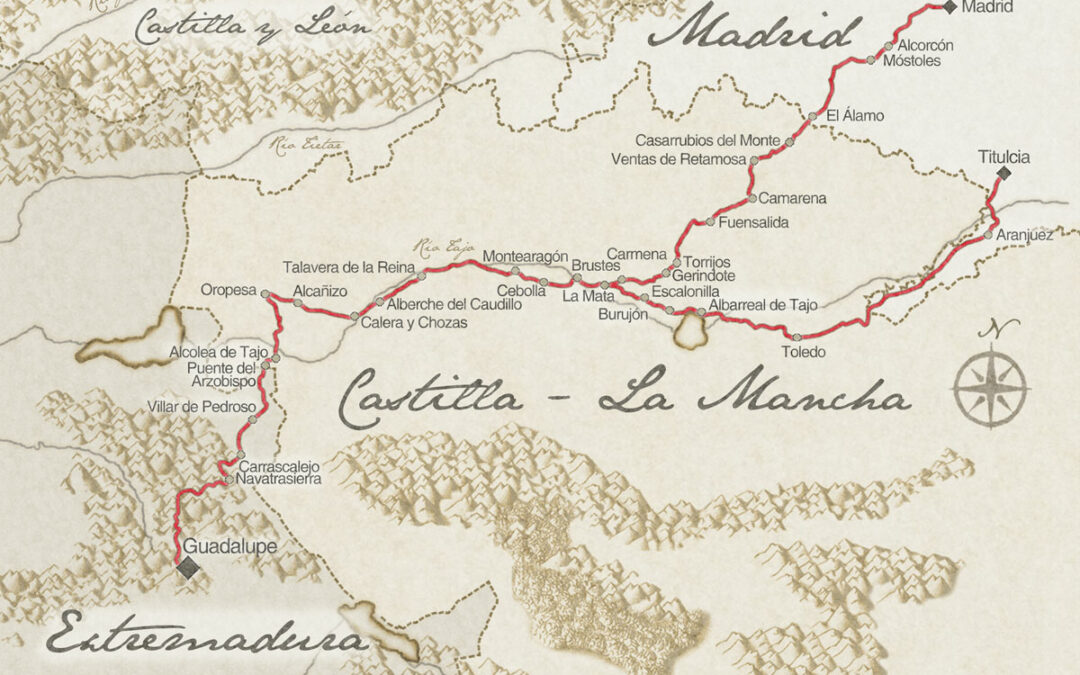 A little history… This route, already used as a means of communication by the Romans and later by the Arabs, played a determining role after the construction of the Monastery of Guadalupe in the 14th century; mainly in the pilgrimages that linked it with Castile, it...
Tourist office
This page is merely informative, so the schedules for museum visiting hours, interpretation centers, and bus schedules may change throughout the year. For most up to date information, contact them directly.

Address
Plaza de Santa María de Guadalupe S/N,
10140 Guadalupe Cáceres