Know all the routes of Guadalupe
There are 13 pilgrimage routes to the Villa and Puebla de Santa María de Guadalupe. All the information about them can be found in the attached links and on the official website of Caminos a Guadalupe. On this website you will have more information about each path, topographic maps as well as the official tracks to be able to follow the pilgrimage routes using GPS.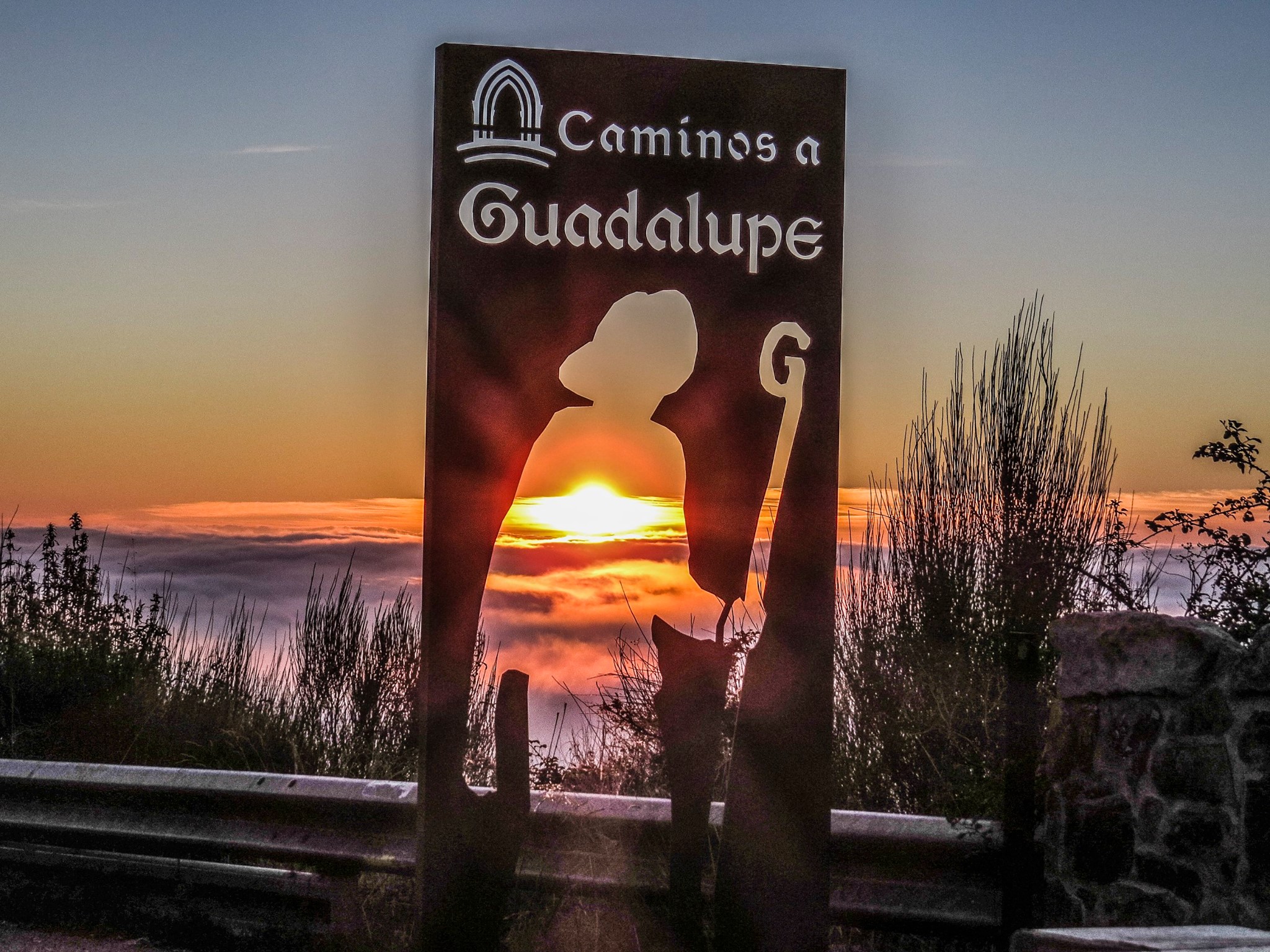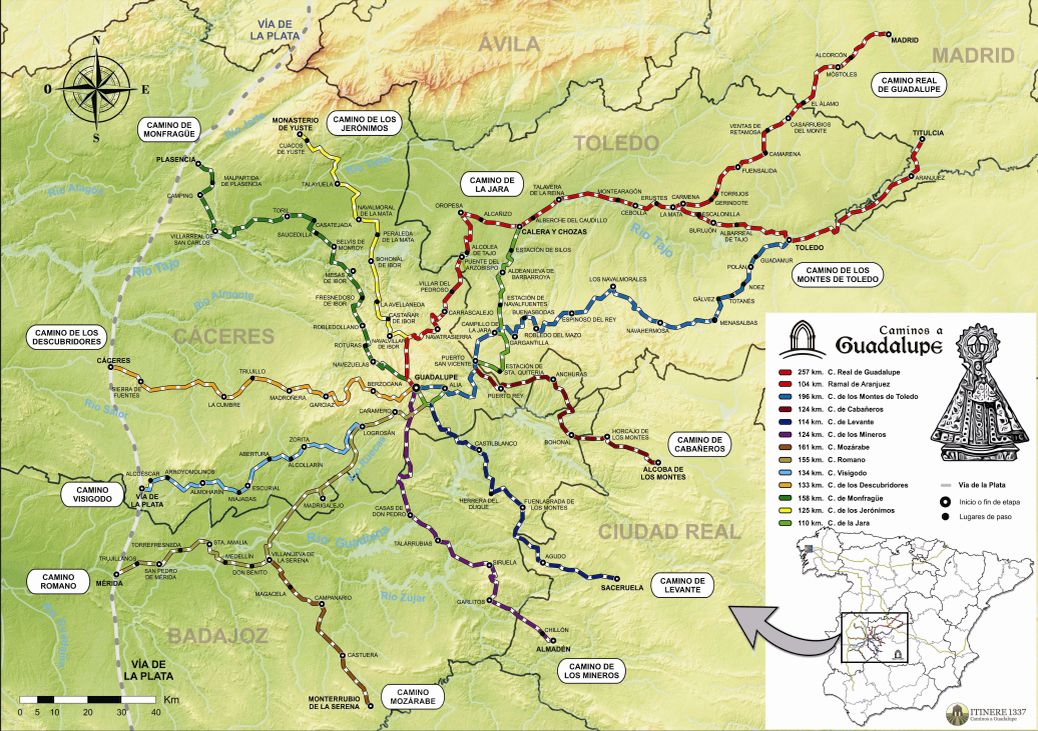 Información detallada de cada camino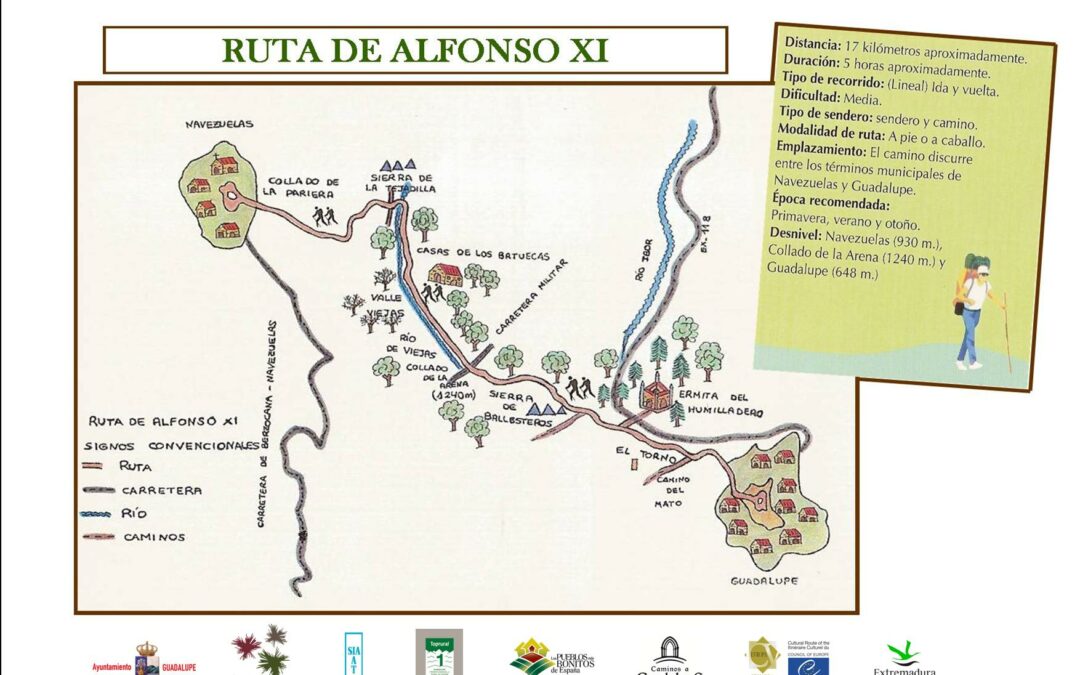 This time we start from the town of Navezuelas, through which the Almonte River passes. We will take an old path that preserves some cobbled sections. Ascending, we leave the Carpintero peak (1,271 m) to the right until we reach the Collado de la Pariera (1,240 m),...
read more
Tourist office
This page is merely informative, so the schedules for museum visiting hours, interpretation centers, and bus schedules may change throughout the year. For most up to date information, contact them directly.

Address
Plaza de Santa María de Guadalupe S/N,
10140 Guadalupe Cáceres